Lafayette Solar Gardens
3 MW portfolio located in Lafayette, CO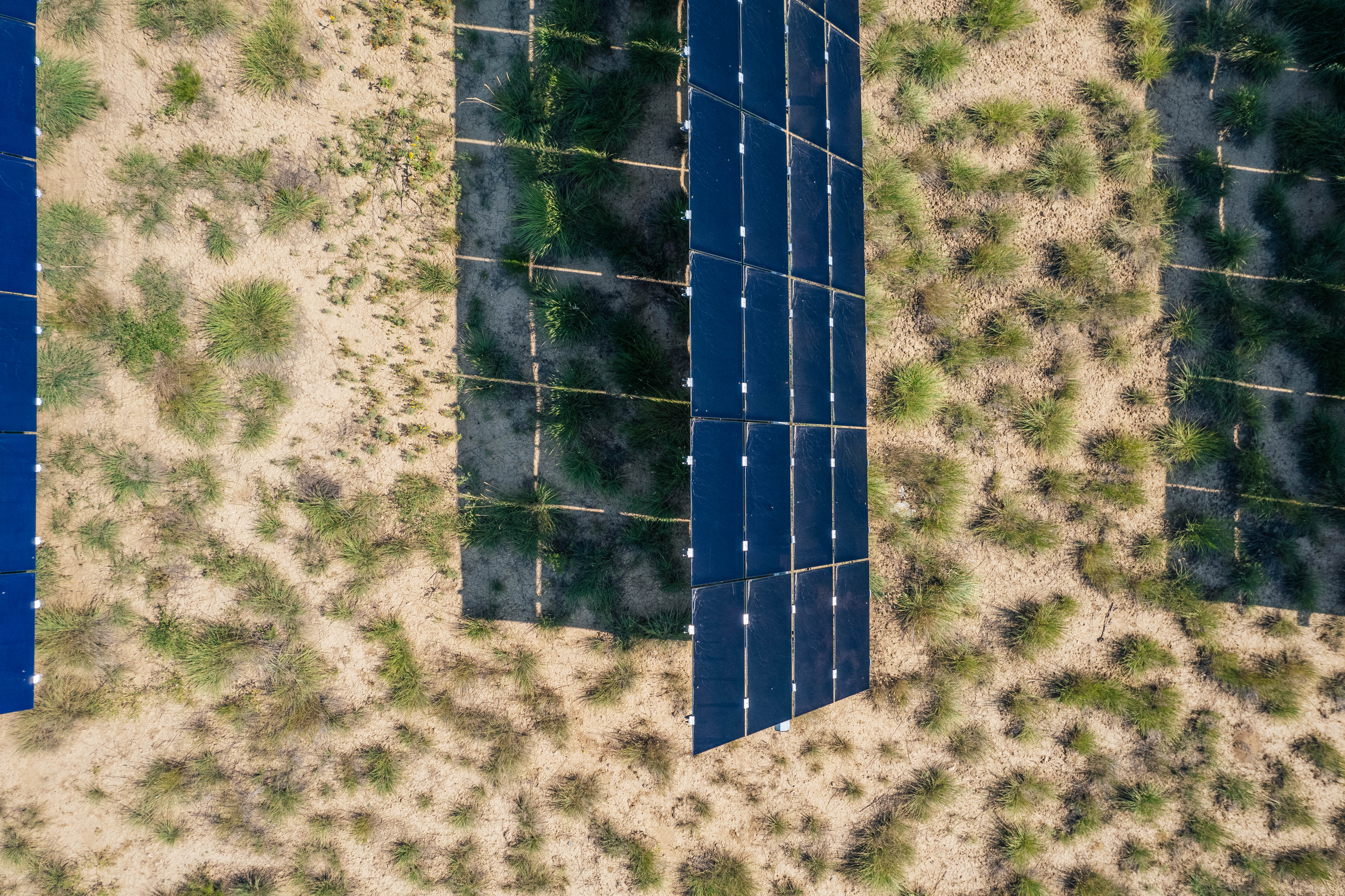 Description
The Lafayette Solar Gardens consist of the Baseline, Trailside, and Lafayette Horizon community solar projects located in Lafayette, Colorado, looking out on the Rocky Mountain range. Community Energy developed these community solar gardens through Xcel Energy's performance-based Solar Rewards Community (S*RC) Program. 
These projects were the result of a cooperative effort between Community Energy and the City of Lafayette. Lafayette is both a land host and a project subscriber. The City and other Lafayette residents are subscribed to a portion of the project's output and receive solar credits on their Xcel Energy bill each month.
The Baseline and Trailside Lafayette Solar Gardens have been online since December 2013, and Lafayette Horizon has been online since January 2019.
Community Benefits
Have produced $1.2 million in energy improvements, resulting in significant cost savings for the city.
A portion of the project's output is designated for income-qualified residents who receive solar credits on their utility bill from the project at no cost.
Serves as a model for community solar around the country as one of the first community solar projects in the U.S.