Our Projects
For utilities, companies and communities looking to adopt forward-thinking energy solutions
We develop competitively advantaged renewable energy projects in support of our mission to accelerate the transition to a 24/7 carbon-free grid.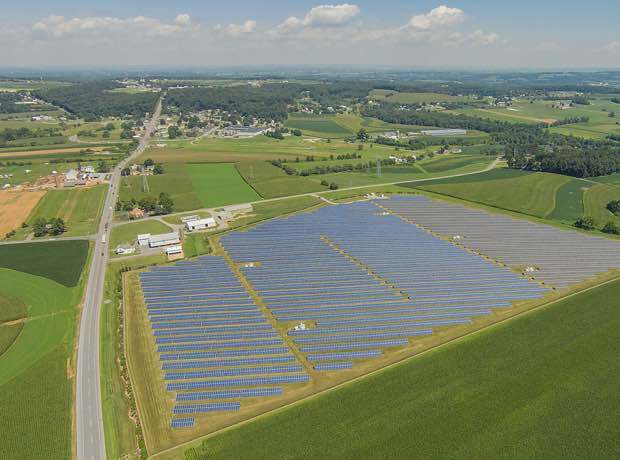 Community Energy is a pioneering clean energy project developer that delivers reliable, cost-effective projects that meet energy and sustainability goals.
The electric power sector is responsible for just over one-third of energy-related carbon emissions in the United States. This means that when a utility, corporation or community transitions to a carbon-free electricity supply, it has a significant impact on reducing emissions.
Our projects and Power Purchase Agreements produce very real economic and environmental benefits at the scale necessary to meet sustainability and energy demands of utilities and large electric customers.