Gateway Solar
4.5 MW (AC) project located in Worcester County, MD.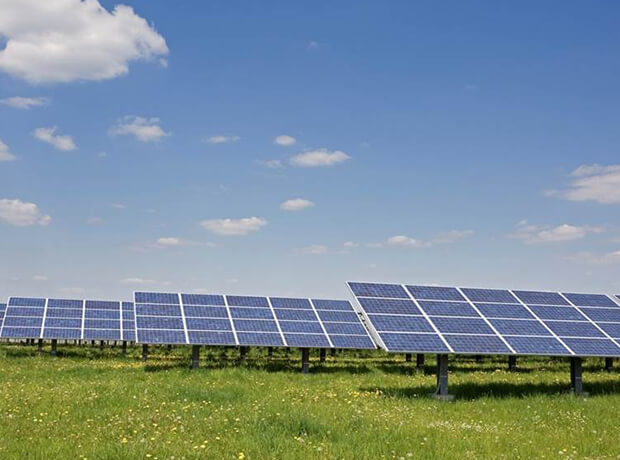 Description
The Gateway Solar project was developed by Community Energy Solar and acquired by Constellation, an Exelon company, for construction and operation.
Gateway Solar achieved commercial operation in late 2018.
Community Benefits
Contributes to Maryland's renewable energy goal of sourcing 25 percent of their electricity from renewable sources by 2020.
Provided economic benefit by bringing construction jobs to the Eastern Shore.
Supports regional resilience by decreasing reliance on fossil fuels.