Utility, Commercial and Municipal Energy Buyers
We develop renewable energy projects to decarbonize electricity production while meeting financial and sustainability goals.
As the climate challenge grows, cities, utilities, and corporations are looking to procure large volumes of renewable energy at the cost required to stay competitive.
We know our partners are looking for renewable energy development experts who are trustworthy, transparent, and have the track record to prove it. That's why Community Energy collaborates with our partners to build successful, repeatable, and cost-effective renewable energy projects for the long-term.
Our 20+ year track record of pioneering clean energy development has kept us on the cutting edge with consistent results. We leverage our expertise to deliver competitively advantaged utility scale renewable energy projects and structure Power Purchase Agreements (PPAs) that creatively and cost-effectively meet environmental and financial targets.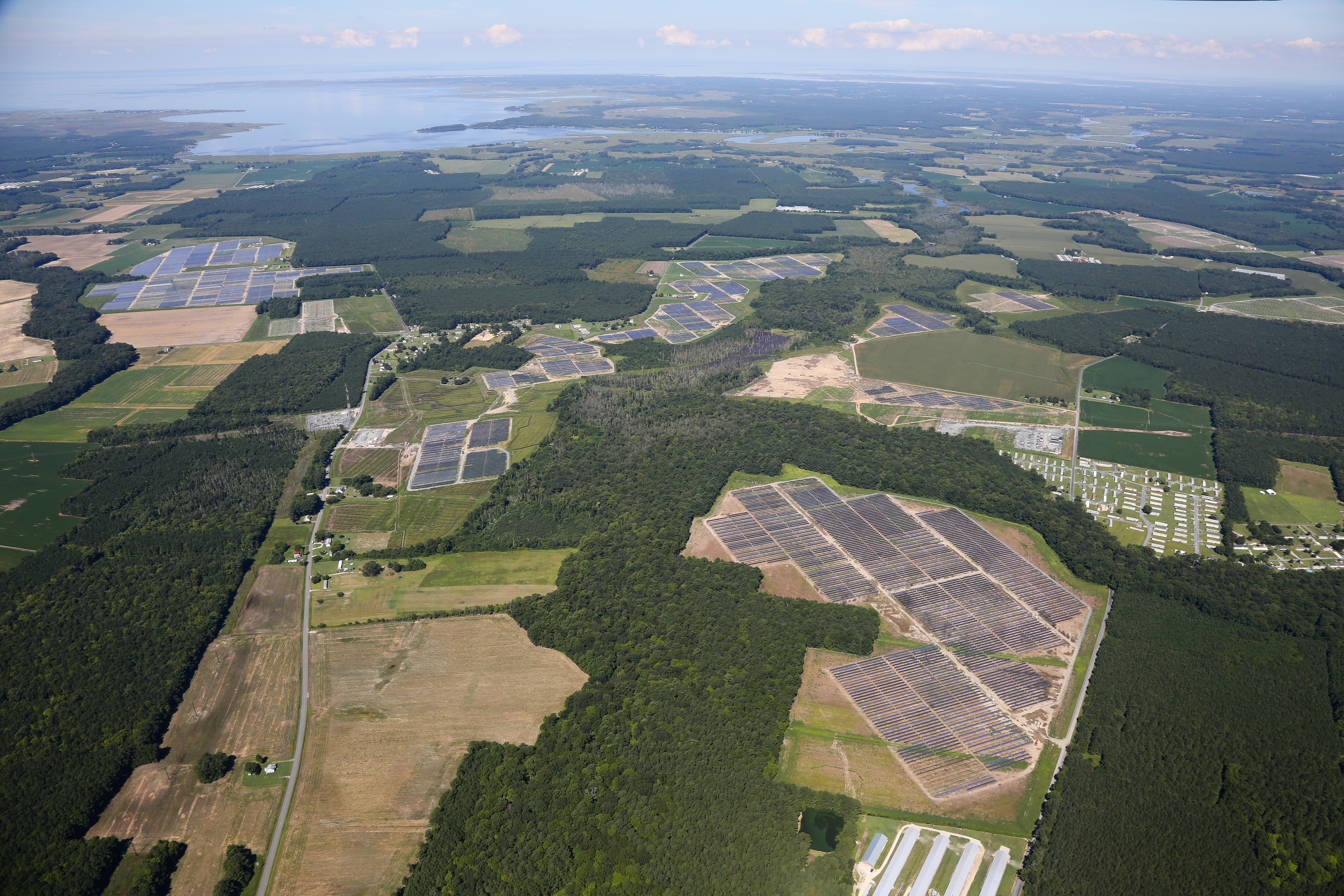 Amazon Solar Farm – Eastern Shore, Virginia – 80 MW (AC)