Community Energy anticipates, originates, and develops competitively advantaged utility-scale solar plus storage projects throughout the United States along with community-scale solar projects in select markets.
We know our partners are looking for renewable energy development experts who are trustworthy, transparent, and have the track record to prove it. That's why Community Energy works closely with our partners to build successful, repeatable, and cost-effective renewable energy projects.
Our 20+ year track record of pioneering clean energy projects has kept us on the cutting edge with consistent results. We leverage our expertise to deliver competitive and reliable utility-scale renewable energy projects that creatively and cost-effectively meet environmental and economic development targets.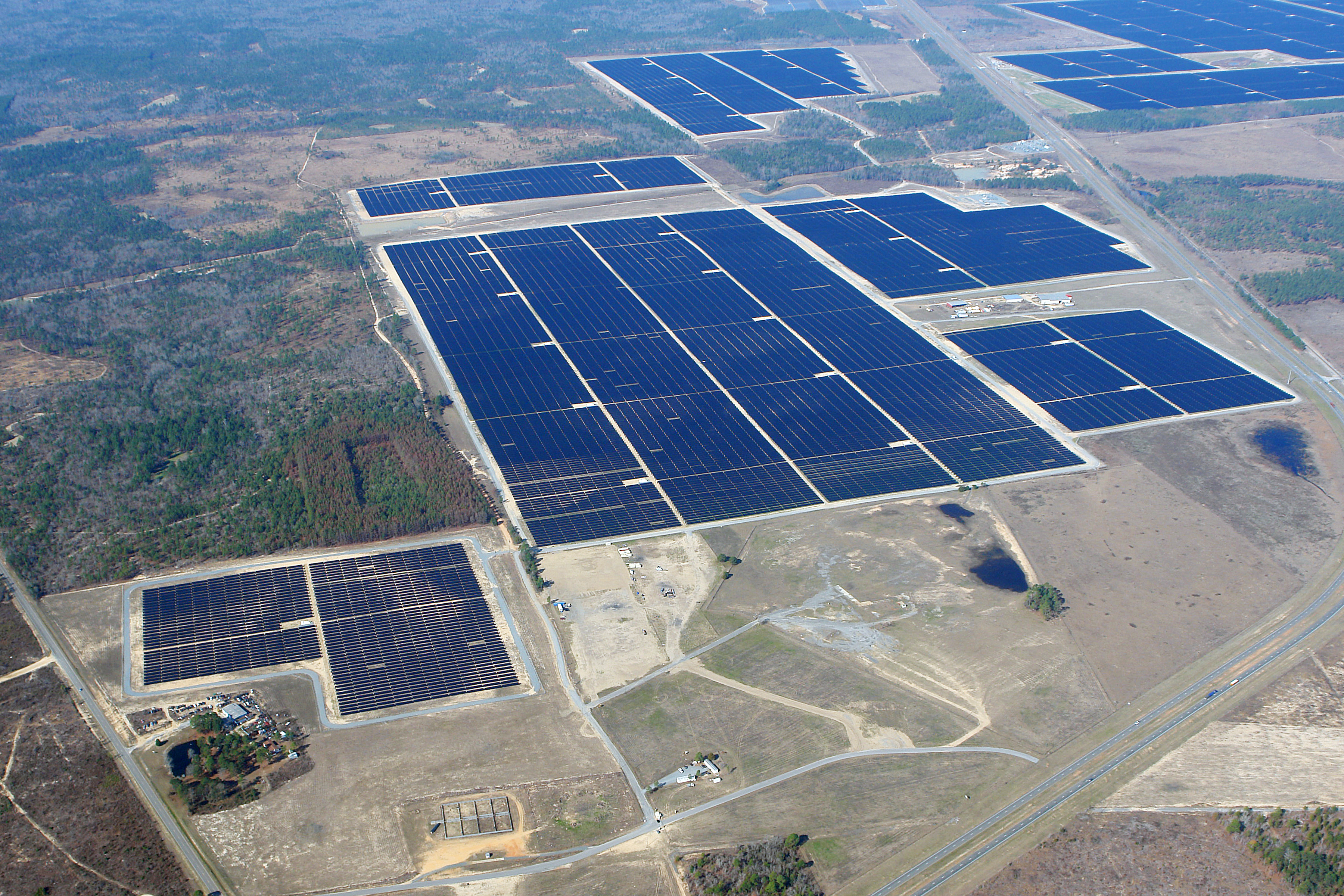 Butler Solar, Georgia – 103 MW (AC)