Mount Olive Solar
2 MW (AC) project located in Mount Olive, NC.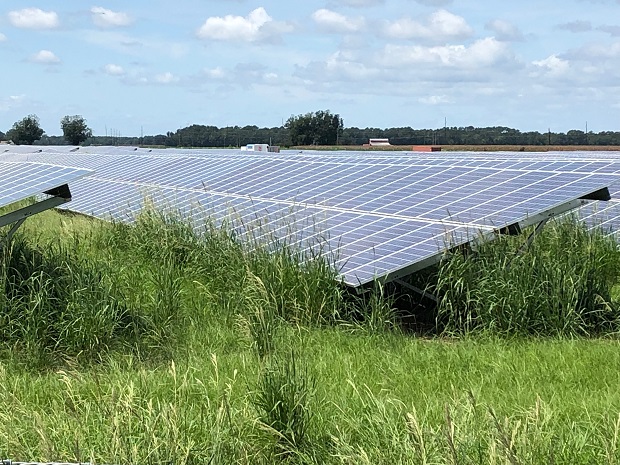 Description
Mount Olive Solar is a solar project in Wayne County, NC, located adjacent to the Town of Mount Olive. It supplies clean, renewable energy to Duke Energy Progress under a long-term Power Purchase Agreement. Having developed over 30 distribution-scale solar farms in NC for 3rd party investors, Community Energy decided to retain Mount Olive Solar for its operating asset portfolio. Mount Olive Solar achieved commercial operation in early 2017.
Community Benefits
Community Energy is testing a rotational sheep grazing program that could influence future maintenance management processes.