Our team directly supports your corporate social responsibility goals.
We develop customized renewable energy projects that help businesses cost-efficiently decarbonize daily operations.
With U.S. consumer interest in clean energy growing, companies seek a reliable, collaborative partner in developing commercial solar energy projects for cost-effective, low-risk decarbonization.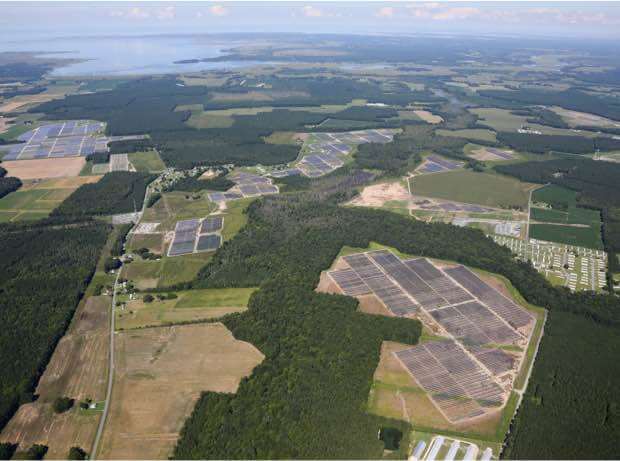 Over our 20 years of developing renewable energy projects for utilities, Fortune 500 companies and small businesses, we have demonstrated a flexible yet replicable approach for achieving commercial success. As your clean energy partner, we leverage our market expertise to ensure your long-term prosperity, working collaboratively and transparently to develop custom projects that address your unique financial and sustainability goals.
We're proud of our 20-year track record of commercial clean energy development. Learn more about our corporate Power Purchase Agreement offerings and browse our list of clean energy partners to learn more about our commitment to project success.