Residential & Small Business
We are working towards a clean energy future.
Choose Clean Energy For Your Home
Select Your State:
Residents and Small Businesses
Together with our customers, we are building a clean energy future. Community Energy develops renewable energy projects that provide economic value and carbon-free, reliable power to homes and businesses. Select Your State and Sign Up Today.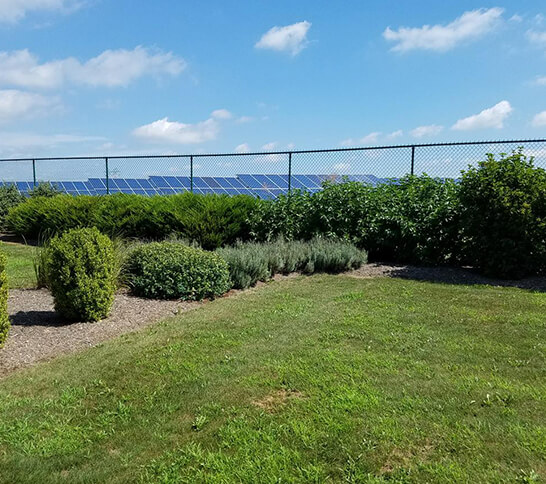 Source your power from local, clean energy. It is an easy and effective way to make a difference on climate change.
Cleaning up the electric power sector—which is responsible for just over one-third of U.S. energy-related carbon emissions—is the first step to making meaningful progress on the climate crisis. This means that when you and your neighbors transition to a carbon-free electricity supply, it has an impact on reducing emissions.
Community Energy was founded on building a fuel-free, clean energy future and continues to deliver on ambitious and increasingly urgent clean energy goals. With Community Energy's 20+ year track record, your home or small business is assured that you are purchasing clean, local renewable energy that will make a difference on climate change.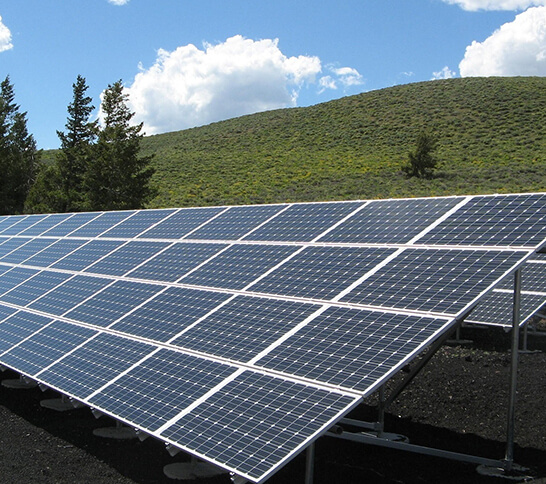 Are you a utility, commercial or municipal energy buyer or project investor exploring the benefits of renewable energy?