Residential & Small Business
We are working towards a clean energy future.
Choose Clean Energy For Your Home
Select Your State:
Residents and Small Businesses
We are working towards a clean energy future. Community Energy develops renewable energy projects that provide economic value and carbon-free, reliable power to meet your individual needs. Select Your State and Sign Up Today. Join our customers who are already helping to build new renewable resources.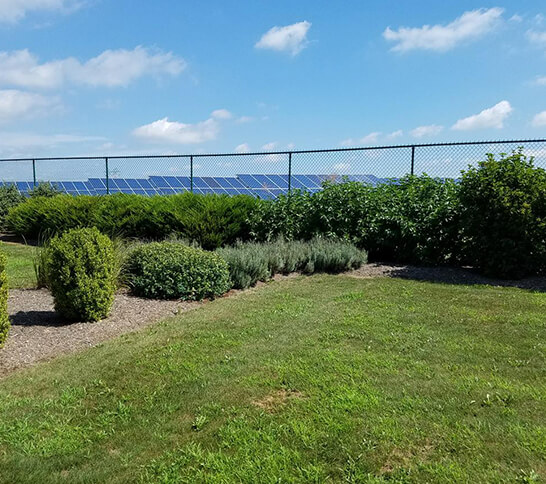 Source your power from local, clean energy. It is an easy and effective way to make a difference.
We all want to make a difference on climate change and the environment, but it isn't always clear which actions make a difference. Transitioning to carbon-free generation to power our lives is top of the list and finding a way to connect to new clean resources is the ultimate goal. With Community Energy's twenty-year track record, your home or small business is assured the renewable generation you pay for is delivered to your utility grid and will provide environmental benefits.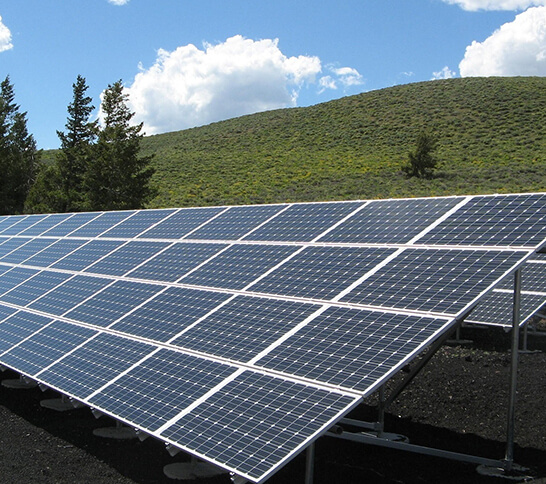 Are you a company, utility, municipality, power-provider, investor or community member exploring the benefits of renewable energy?