PECO – Flexible Green: Solar Builder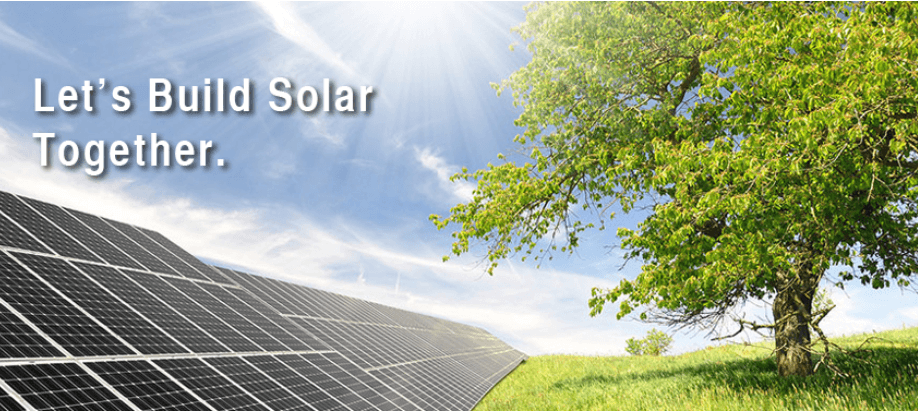 Community Energy is Pennsylvania's leading renewable energy developer and supplier, and has supplied Pennsylvanians clean energy for over ten years. Now you can choose to switch to Community Energy's Solar Builder, which supplies customers with 5% solar power and a commitment that Community Energy reinvests the profits into building new solar projects in your communities.
Select Solar Builder electricity product to:
Build more fuel-free, clean solar power
Choose a local supplier that is invested in PA
Product Details:
* No introductory fee, No cancellation fee, No binding contract, Market variable rate.
Sign Up Today To Build New Solar In Pennsylvania!
Contact us at 1.866.946.3123 with complete account information or fill out the get started form.