NewWind Energy – Block Product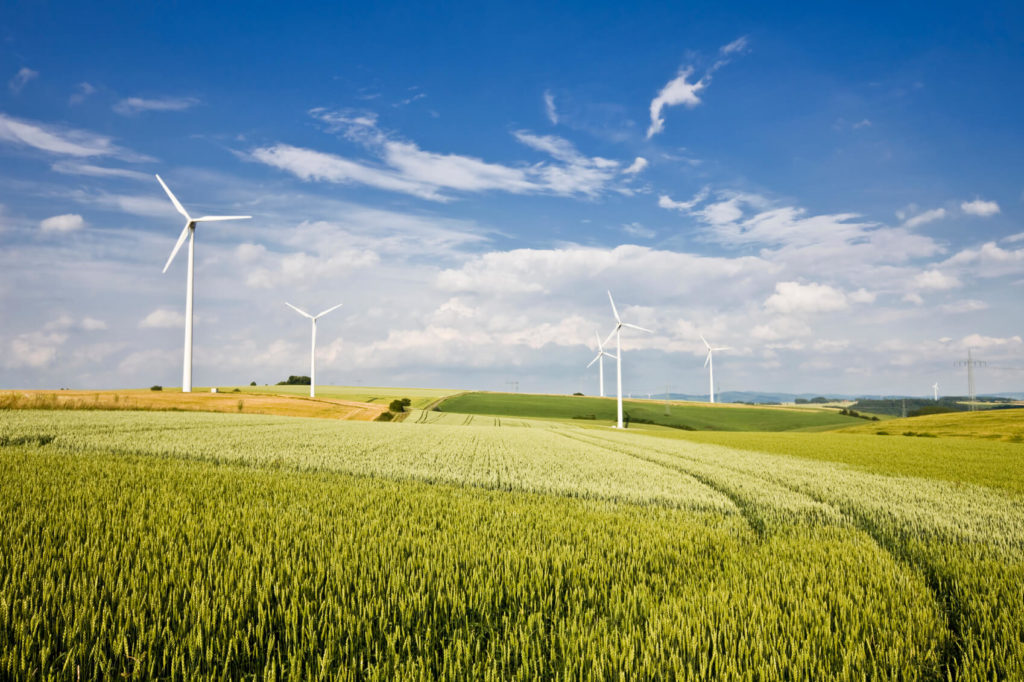 At a time when homegrown, pollution-free energy has never been more important, Community Energy continues to lead the way to energy independence and a healthy environment. You too can be a part of the solution. Support 100% Wind Power by signing up for Community Energy's wind power REC product for a fixed monthly amount. For as little as $5.00 per month, customers all across the United States can support the development of clean, renewable wind–generated energy.
Product Details
100% NewWind Energy is available in "blocks" of 100 kWh for $2.50 each block*.
* There is a 2-block minimum purchase. Cost is in ADDITION to your current electric bill, and is paid monthly by credit card. Nine blocks supports 100% wind power for the average American home (900 kWh). Check your monthly usage to see how much it would take for you to support 100% NewWind Energy®.
Questions: info@communityenergyinc.com
Ready to sign up or already enrolled and want to upgrade your wind energy usage?
Call us today at 1.484.654.2472.