Community Energy's local projects create far-reaching results.
We collaborate with communities on renewable energy projects that integrate the benefits of carbon-free power into the local economy for all community members.
As U.S. cities increasingly recognize the collective approach necessary to address climate change, state legislators, utilities and individual communities are also taking action to decarbonize local electricity resources with reliable renewable energy. While global climate challenges provide a mission, ensuring positive local impact is always our top priority.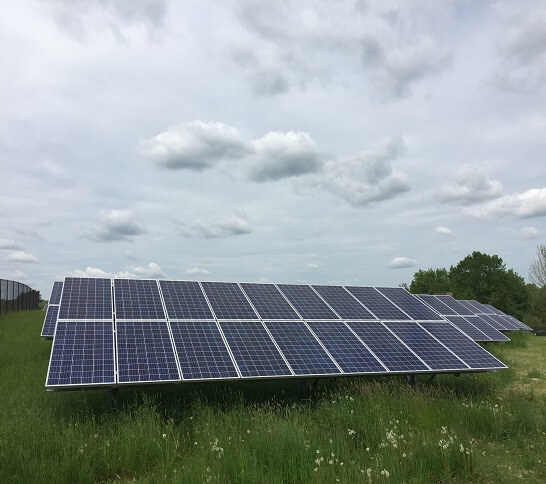 Our projects with partner communities provide a wide range of economic benefits, increasing tax revenue and local jobs in both the short and long-term. For local landowners, our projects serve as long-term assets that provide income streams from lease payments. Residents and commercial/institutional customers participating can get access to the benefits of solar power, without having a system on their property. And importantly, our low-impact construction ensures that surrounding communities and environments are not disrupted during the development process.
With a 20-year track record of renewable energy development experience, we understand the considerations of communities looking to decarbonize. Through our collaborative, transparent approach, we prioritize local stakeholders' concerns in the development of community solar energy projects and seek to foster long-term relationships with the communities we serve.
Our history of successful community solar projects speaks for itself.