Community and Planet Fund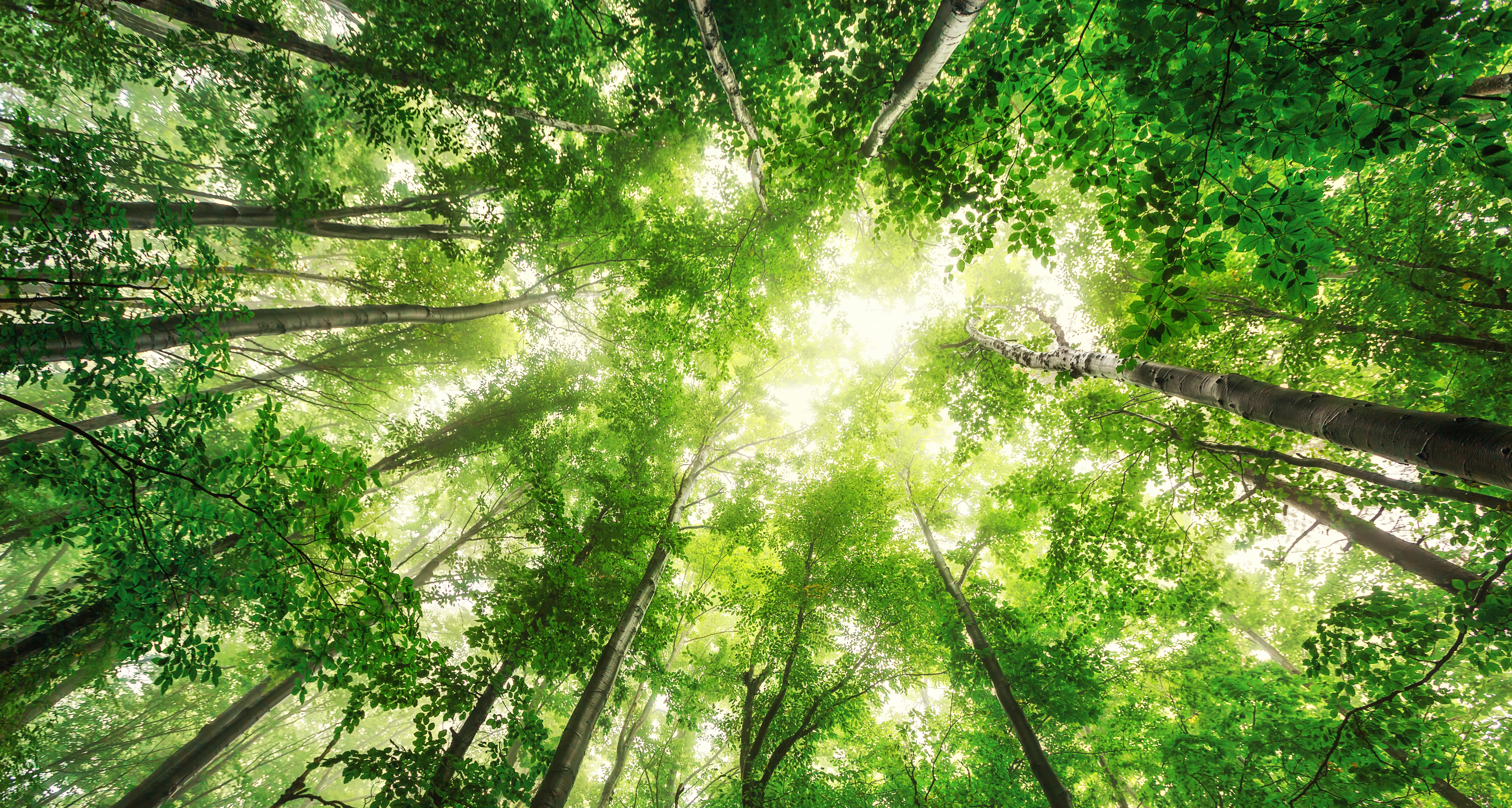 Since 1999, Community Energy has developed over 2,700 MW of wind and solar energy projects across the country. As a leader in the energy transition over the last two decades, our team goes beyond building reliable clean energy infrastructure – we positively impact communities and enhance environmental benefits.
In an effort to further our commitment, in 2020 Community Energy created the Community and Planet Fund. Through this commitment, we have pledged to contribute 1% of our annual profits to this fund – which in turn will provide financial contributions to organizations that are dedicated to impactful environmental and social justice work across the country.
Now, more than ever, it is critical that we make every effort to support shared missions and transformative work.  As an organization dedicated to the development of fossil-free, renewable energy at scale, we are committed to protecting our environment's invaluable resources and the people that need them for the future.
2020 Contributions:
2021 Contributions: