Who We Are
Community Energy has a 20+ year history of leadership in renewable energy.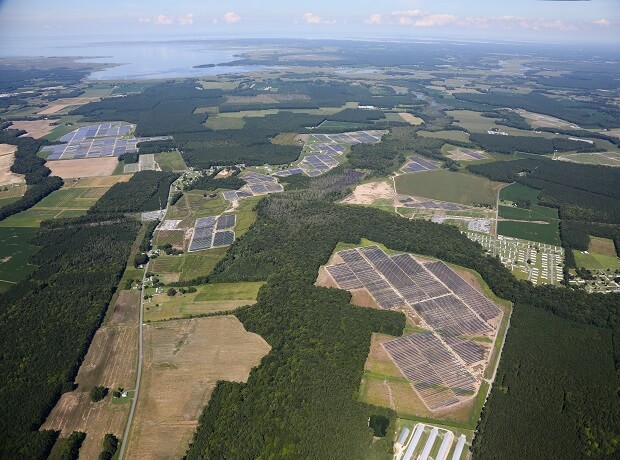 What We Do
​Community Energy anticipates, originates, and develops competitively advantaged utility-scale solar plus storage projects throughout the United States along with community-scale solar projects in select markets.
We continue to break ground in new markets to develop innovative projects with a positive impact on local communities.
Community Energy works collaboratively with our partners to build successful, repeatable, and cost-effective renewable energy projects. Learn more about how we work with our Utility, Commercial and Municipal Energy Buyer and Project Investors partners.
Community Energy solar projects are good neighbors, providing consistent long-term revenues to landowners and local governments. Our projects and construction practices are a unique combination of economic development and long-term land preservation consistent with family ownership of the land. Learn more about our community impact.
Why We Do It
Community Energy's mission is to balance people and the planet, starting with the climate crisis.
Cleaning up the electric power sector—which is responsible for just over one-third of U.S. energy-related carbon emissions—is the first step. Community Energy was founded on building a fuel-free, clean energy future and continues to deliver on ambitious and increasingly urgent clean energy goals. Community Energy's track-record of renewable energy growth, building 2.7 GW of clean energy projects, has proven that wind and solar can reliably and economically meet the local and global energy challenge.
Together with our partners, Community Energy completed some of the first (and largest) solar projects in the U.S. and introduced the next generation of affordable, utility-scale clean power generation.
See how our projects are making an impact.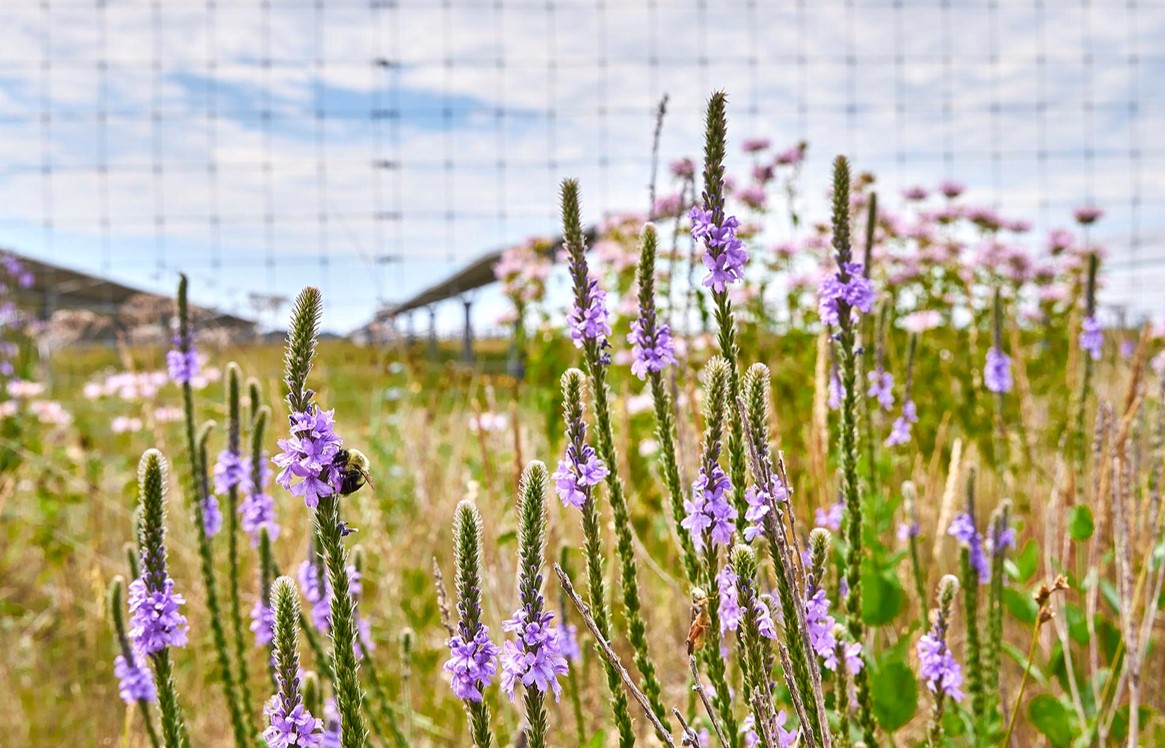 Our History
Community Energy has a 20+ year history of leadership in renewable energy.
In the 2000s, we were the first to expand wind power in the East, leading to 700 MW of wind projects across the country. In the 2010s, Community Energy completed some of the first (and largest) solar and storage projects in the U.S., developing and financing 2.7 GW of renewable energy projects.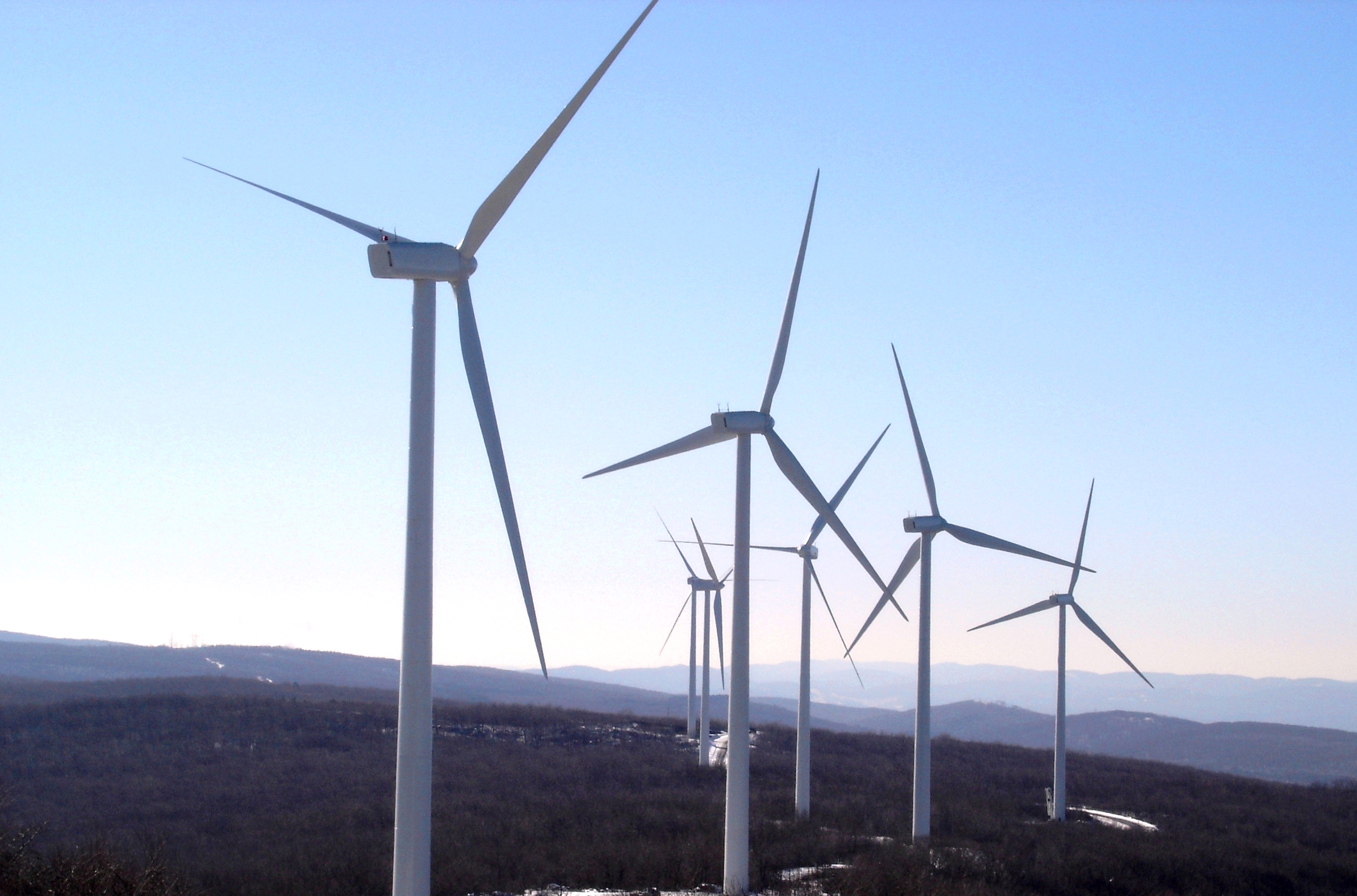 1999 – Community Energy is founded with a mission to ignite the market and develop the supply of fuel-free energy. CE launches some of the first and most successful voluntary utility Renewable Energy Credit (REC) programs to ignite the demand for clean energy nationwide.
2002 – Named AWEA's Market Maker of the year for building wind power demand through voluntary REC sales and utility green power programs.
2006 – 2009 – Acquired by Spanish energy company, Iberdrola, enabling CE's management team to complete construction on 700 MW of wind power. In 2009, CE founders spin out of Iberdrola to launch an independent utility-scale solar development business.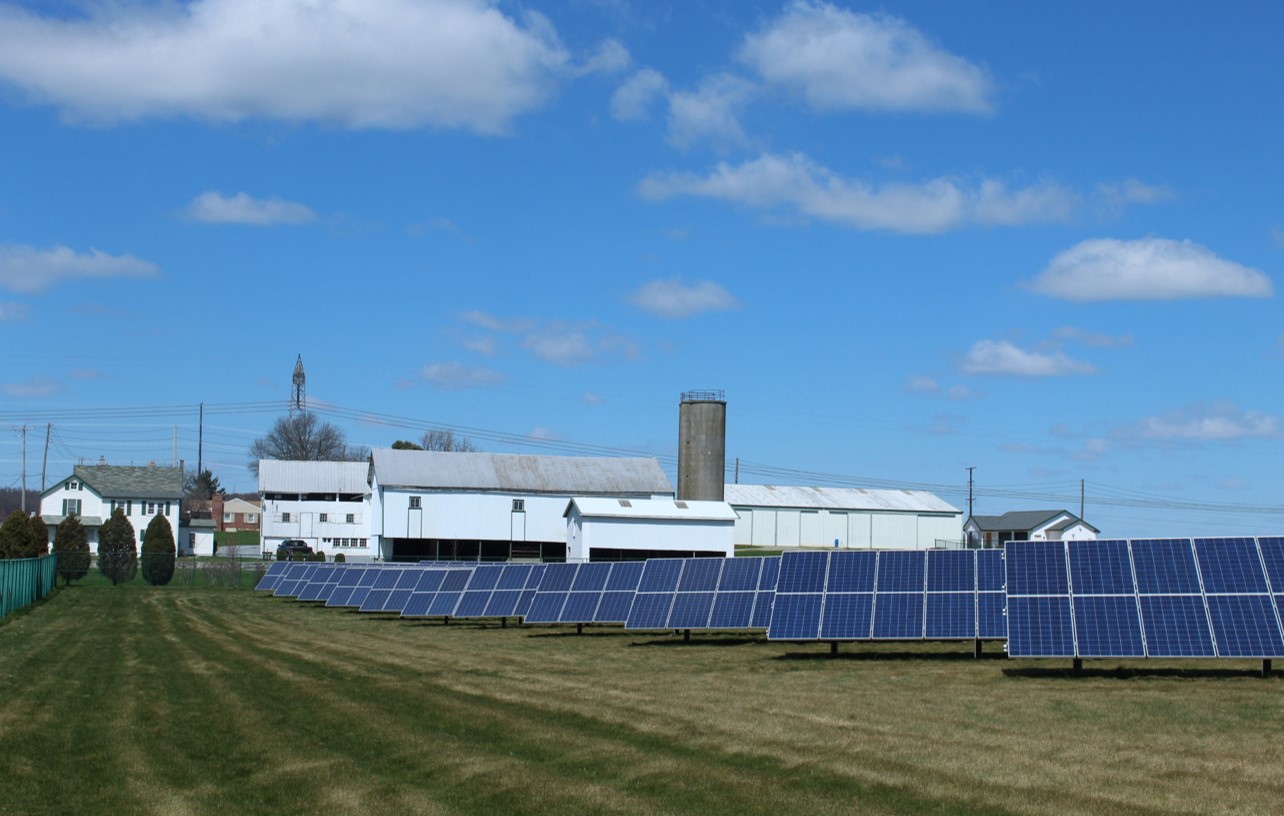 2012 – Completed groundbreaking Keystone Solar project in Pennsylvania and awarded the Project of Distinction at 2013 PV America East.
2014 – Combined solar development and retail marketing expertise to develop and operate several of the Country's first community solar projects in Colorado and Massachusetts.
2016 – 2017 – Developed 5 of the largest solar projects in the U.S.: Comanche Solar, CO (120 MWac); Amazon Solar Farm Virginia – Eastern Shore, VA (80 MWac); Amazon Solar Farm Virginia – Southampton, VA (100 MWac); Butler Solar, GA (103 MWac); and North Star Solar, MN (100 MWac).
2020 – Completed construction of a 180 MW portfolio of solar projects in Utah and closed on CE's first solar plus storage projects through the NY-SUN program with NYSERDA.
Onward – Continued expansion of utility-scale solar and storage development.
Our Awards
Community Energy has been formally recognized by several governmental entities for our leadership in moving the U.S. towards a carbon-free energy future, including the Department of Energy, Environmental Protection Agency, and National Renewable Energy Laboratory.