Developing Renewable Energy At Scale
20+ Years of Innovative Leadership with a Positive Impact on Communities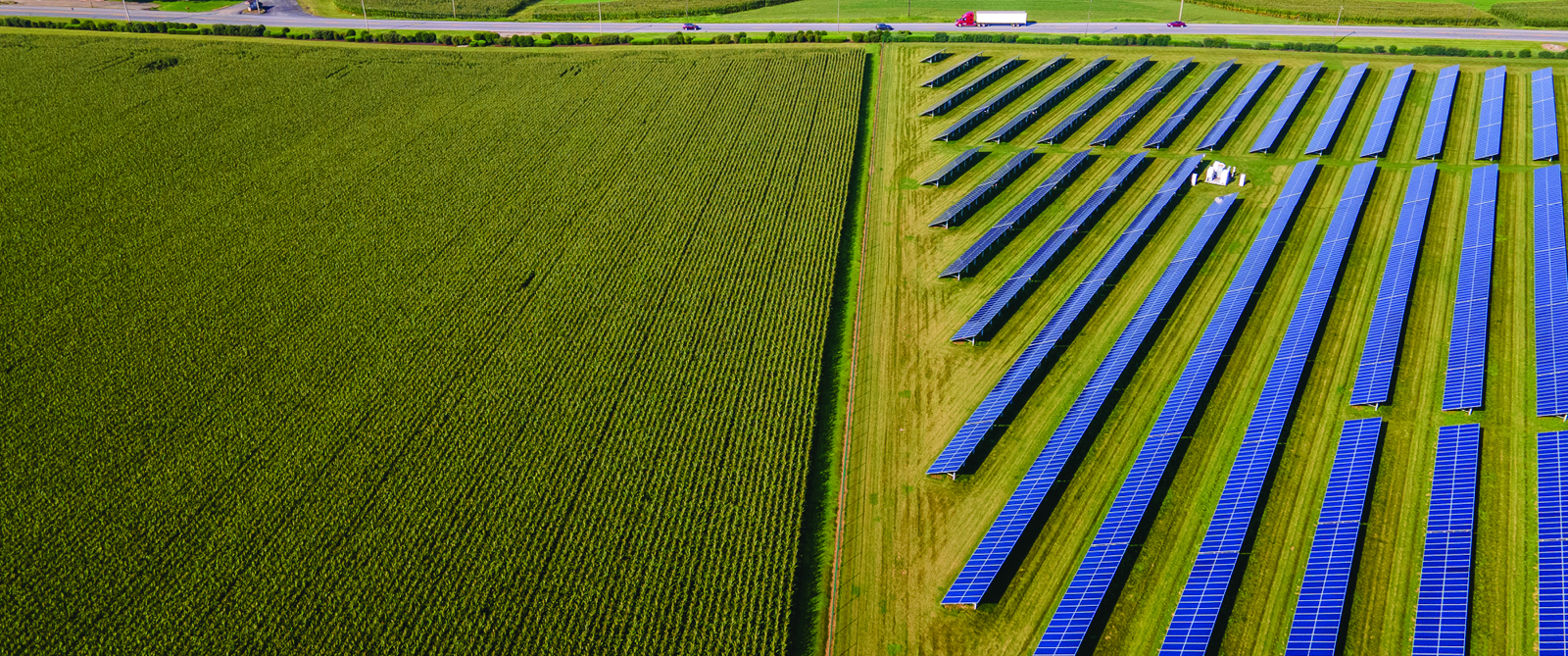 Our Projects
Community Energy develops competitively advantaged renewable energy projects in support of its mission to accelerate the transition to a 24/7 carbon-free grid.
Project Technology
Balancing People and Planet
Our team goes beyond building reliable energy infrastructure – we positively impact communities and enhance environmental benefits one clean energy project at a time.
Community Energy strives to be a good neighbor by working closely with local partners to ensure that all of our projects support community needs for the long-term.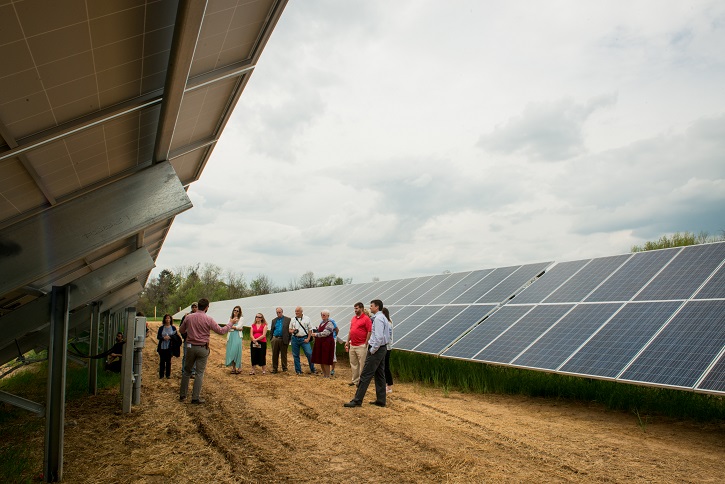 The Latest News & Announcements