Rutland Solar
1 MW (AC) project located in Massachusetts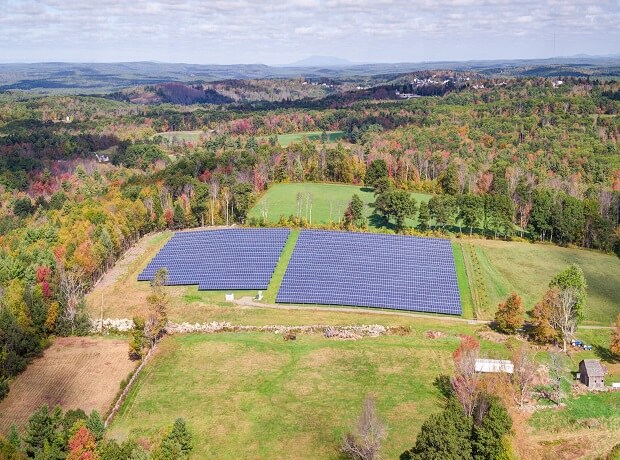 Description
Community Energy's first Massachusetts community solar garden, located in Rutland, MA has 100 subscribed households.
Rutland Solar achieved commercial operation in 2017.
SOURCE: AlsoEnergy
Community Benefits
Project generation enough to power more than 135 homes.
Over 1.7 million kilowatt hours of clean energy generated; eliminating over 2.8 million pounds of CO₂ from the atmosphere.
Owned and operated by Community Energy, Inc.