Addressing Climate Change with Cutting-Edge Innovation for Over Twenty Years
Our Team Leads the Way Connecting Customers To Renewable Power at Scale
Developing Utility-Scale Renewable Power
2.7 GW of Clean Power Projects
The Latest News & Announcements
---
We have a twenty-year track record of providing reliable, competitive renewable energy projects that meet your energy and sustainability goals. We shaped large-scale wind development in the Eastern U.S. and led the growth of solar nationally. Community Energy has developed and financed 2.7 GW of renewable energy projects across the country, including 1.9 GW of solar power. Community Energy anticipates, originates and develops competitively advantaged solar plus storage projects. We continue to drive each new chapter of clean energy development forward.
Featured Customers
As the scale of the climate challenge becomes evident, utilities, companies and municipalities are challenged to more quickly adopt clean, renewable energy technologies to power their operations. Our reliable and cost-effective projects provide economic answers to that challenge for energy providers, Fortune 500 companies, cities and communities.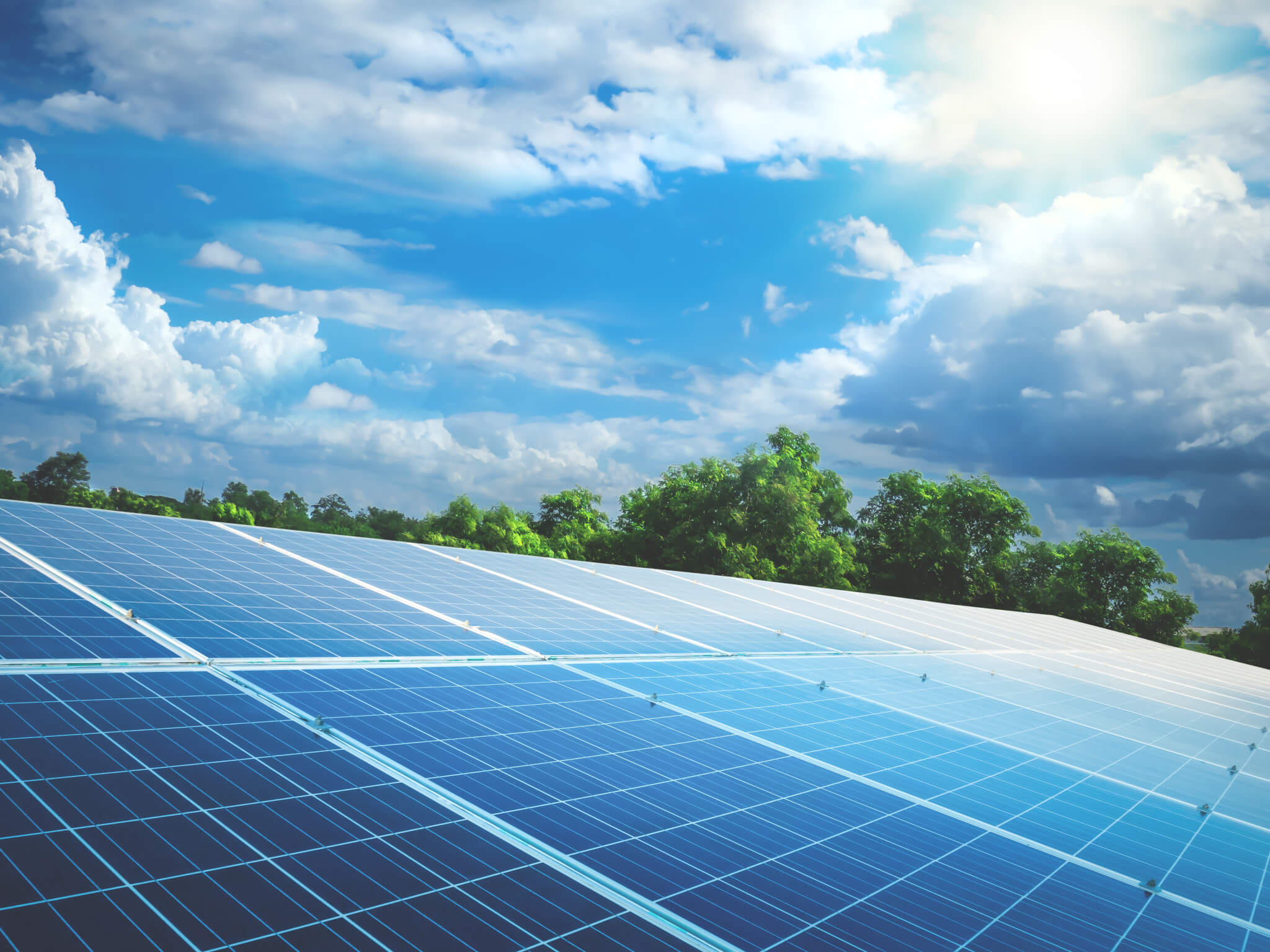 Who We Serve
Fluctuating energy costs, ambitious clean energy targets and evolving public preferences are driving companies and communities alike to find economic options to decarbonize the energy used in daily operations.
We have been working alongside leading companies and communities to ignite clean energy markets for twenty years, and our customer base is as diverse as the reasons for investing in carbon-free electricity. As a clean energy project developer, we serve investors, utilities, corporations, universities, small businesses and residents, ensuring a renewable energy investment will be impactful and financially viable.
Learn More About Who We Serve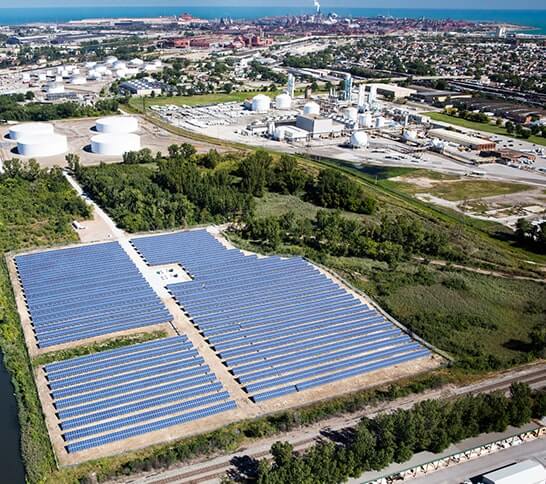 Community Impact
Community Energy projects are carbon-free. Our renewable energy installations reduce air pollution and offset thousands of tons of carbon dioxide emissions every year. As the scale of the climate challenge comes into focus, cities, companies and communities across the U.S. are taking the initiative to decarbonize the infrastructure that citizens rely on in their everyday lives.
Depending on the average number of sunny days in a region, a 100 MW solar installation will offset anywhere from 109,500 tons of CO2 to 127,750 tons annually. In total, our 2,000 megawatts of renewable energy projects produce enough energy to power more than 253,000 homes per year.
Learn More About Our Community Impact
Are you a company, utility, municipality, power-provider, investor or community member exploring the benefits of renewable energy?